Help is here!!!
Early 2020, the Government allocated $40 billion to establish the SME Guarantee Scheme to assist providing loans of up to $250,000 for SME's.
Any Australian small business with an aggregate annual turnover under $50m can apply for this loan to meet working capital and liquidity needs, stock purchases, repairs and maintenance together with operating expenditure requirements.
To date there has been a relatively low participation in the scheme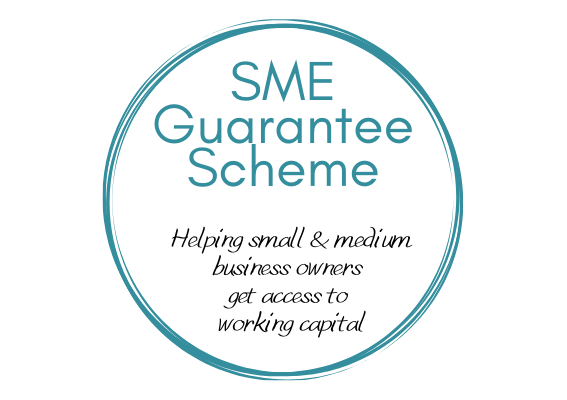 From the 1st October 2020, the scheme was extended to include the following:
Loans can be used for a broader range of business purposes, including to support investment in a period of economic recovery.
The maximum loan size will be increased to $1 million per borrower
Loans can be up to 5 years rather than 3 years and whether or not there will be a six month repayment holiday will be at the discretion of the lender.
A loan can be either unsecured or secured (excluding commercial or residential property)
If your business requires a cash flow boost and your bank is unable to provide support – our team at Access Capital can provide alternative options to access the SME Guarantee Scheme.
For further details, please call John, Liz, Dean Jake or Peter on 08 8334 2100
Disclaimer: Subject to lenders' normal lending criteria, terms and conditions. Fees may apply. Australian Credit Licence no: 391360