Securing loans for self-employed, tradies and freelancers
If you're self-employed or a sole trader, dealing with the banks can be a frustrating experience. You may be considered too small or too risky, making it difficult to obtain the finance you need to maintain or build a healthy, thriving business.
With more than 35 lending partners Australia-wide, we make it easier for tradies, contractors and other self-employed ABN holders to obtain sole trader loans.
We understand that being independently employed means your income may fluctuate significantly from month to month. This can wreak havoc on your cash flow and your ability to meet rigid repayment schedules.
For less stress and greater control in your business, we can structure flexible sole trader loans with convenient quarterly, or even annual, repayment options to align to your cash flow.
Sole trader & tradie finance made easy
Independent contractors span a diverse range of occupations. Whether you're a plumber or personal trainer; sparkie or social media strategist; business consultant or brickie – the right business loan can help you secure the business assets you need to succeed.
Industry-specific tools, supplies and equipment
IT, office & computer hardware
Cars, utes, vans, boats, buses, etc.
Landscaping supplies, vehicles and small excavation and lifting equipment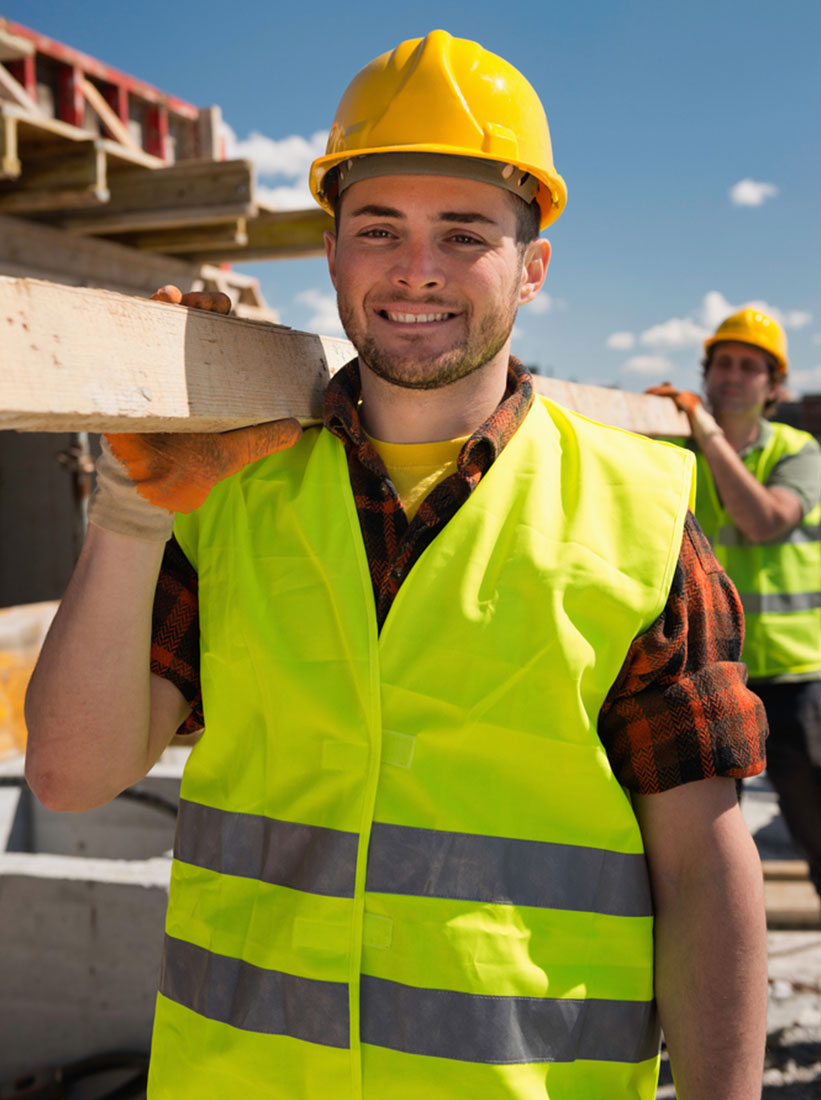 We generally provide finance approval in 24-48 hours. Need to move faster? No problem. Talk to our team to see if you're eligible for Same Day Finance.
You may be self-employed or an independent contractor – but you don't have to go it alone. We're here to find the best finance solution for you by asking all the right questions, and making sense of what can seem like very complex financial processes.
You'll be assigned a dedicated business development manager who will always be available to answer your questions so you fully understand the terms of your finance agreements.
Related sole trader finance
Had trouble getting a sole trader business loan the traditional way? Get in touch with our friendly team to access faster, easier, more flexible finance.