A smarter approach to aircraft finance, Australia-wide
In a country as large and sparsely populated as Australia, it's no wonder aviation serves an important function in many industries. With a wide range of lending partners across the country, we can secure market-leading aircraft finance for helicopters, planes and drones.
Land the right finance solution for your aviation needs, both in the air and on the ground.
We understand there's more to operating a business reliant on aviation than simply purchasing a helicopter or plane. To protect your aircraft and keep it operating safely, we can provide finance for hangars, parts and repairs, fuel storage and trucks, or anything else you need.
Our comprehensive aviation finance packages can be tailored for the purchase of new or used aircraft within Australia, or from overseas.
Aircraft finance made easy
Our years' of experience in providing aviation finance, supported by a large pool of independent lending partners, means we can negotiate the best loan option for you and your business. No matter what type of aircraft or equipment you need.
Single or twin engine aircraft
Turbojet or turboprop
Crop dusters
Air tractors
Cargo haulers
Water bombers
Helicopters
Corporate or private jets
Ground equipment (fuel trucks, hangars, aircraft tugs, etc.)
Drones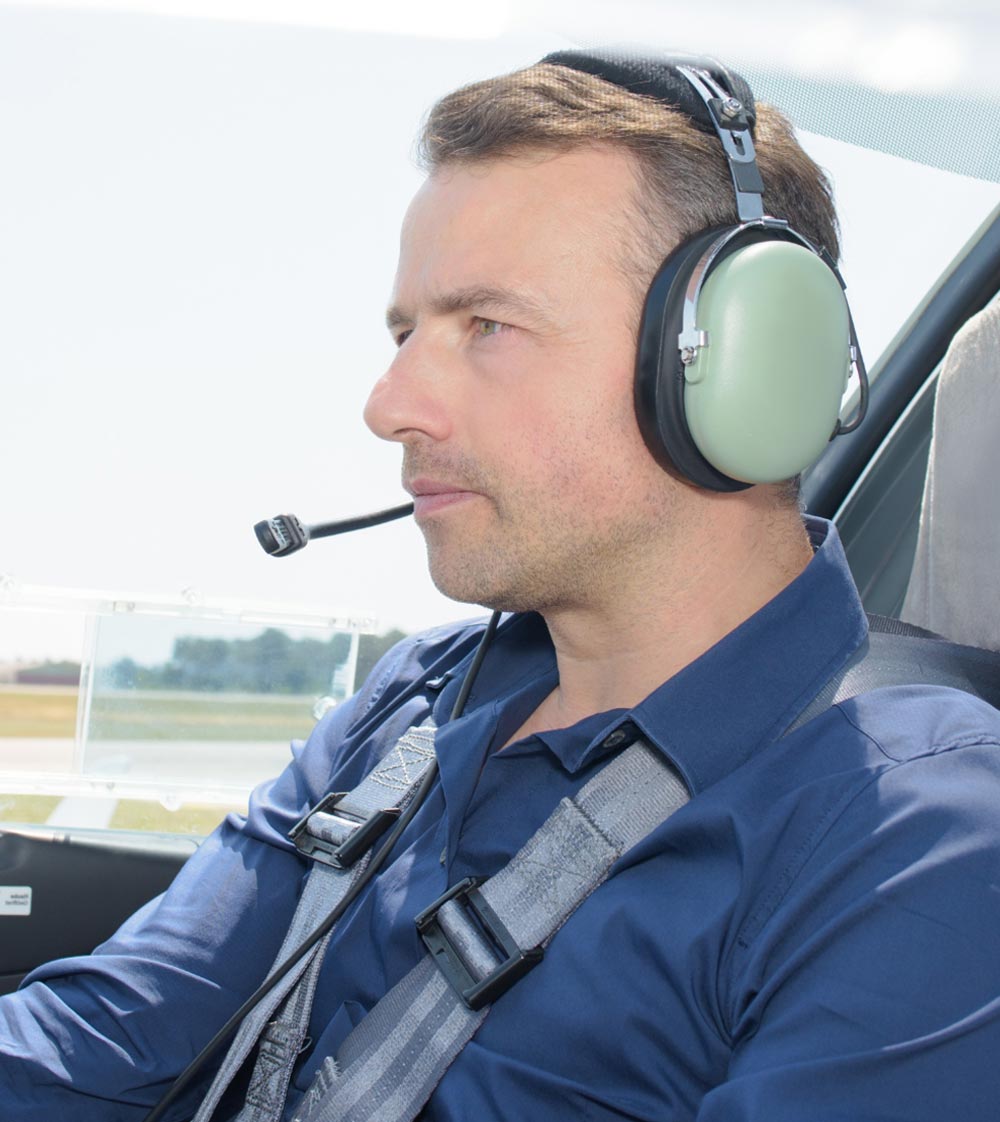 We generally provide finance approval in 24-48 hours. Need to move faster? No problem. Talk to our team to see if you're eligible for Same Day Finance.
Our experienced team have secured aircraft finance for many clients over the years. We understand the unique compliance requirements associated with aviation finance, including the complexities of arranging trade finance for overseas purchases.
We take the hassle and uncertainty out of buying aviation assets, so all you need do is focus on finding the right aircraft for your needs.
For fast, hassle-free aircraft finance, Australia-wide, give us a call. We provide fully independent finance solutions at highly competitive rates.