Access Capital is a member of the Commercial Asset Finance Brokers Association of Australia (CAFBA).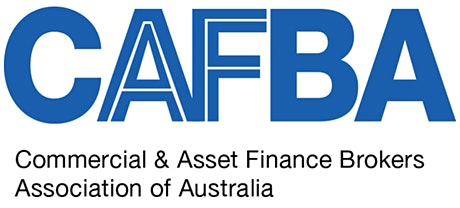 CAFBA is an industry body of professional leasing/finance brokers and represents the interests of its members by assisting with regulatory, governmental matters, bank and finance issues.
CAFBA acts as a self-regulating body, seeking to maintain high professional standards within its membership and the industry. This is done by having its members abide a formal code of conduct, minimum membership standards, education standards, disciplinary procedures to deal with any potential breach and a broker-lender agreement to assist members and financiers to form a basis for accreditation agreements.
CAFBA seeks to encourage a high standard of professional applications from members to lenders.
To find out more about the Commercial Asset Finance Brokers Association of Australia (CAFBA) visit www.cafba.com.au