Flexible agri finance options to cultivate success
Working the land comes with unique complications. Drought, flood, market demand, exchange rates and government policy can all impact the profitability and sustainability of agriculture. This can make managing finances particularly challenging for farmers.
Discover rural finance options with repayment schedules structured around seasonal cash flow streams to take the stress out of managing cash flow.
To help minimise stress and maximise productivity, we offer short and long term finance solutions tailored to align to your seasonal income. Quarterly, annual or any other seasonal repayment structures are available to provide flexibility and compliment your day-to-day operations and expenses over the course of the year.
Continue to grow and flourish with finance solutions that support you year after year, no matter what the seasons bring.
Whether you're upgrading existing farm equipment, expanding your operations or setting up a new enterprise, our experienced team can help fast-track the best loan option to secure any rural assets.
Farm storage sheds and silos
Farm buildings (shearing sheds, implement sheds, stables, etc.)
Farm machinery (harvesters, tractors, sprayers, seeders, etc.)
Self bunded fuel tanks
Irrigation equipment (centre pivots etc.)
Aquaculture equipment and systems
Infrastructure upgrades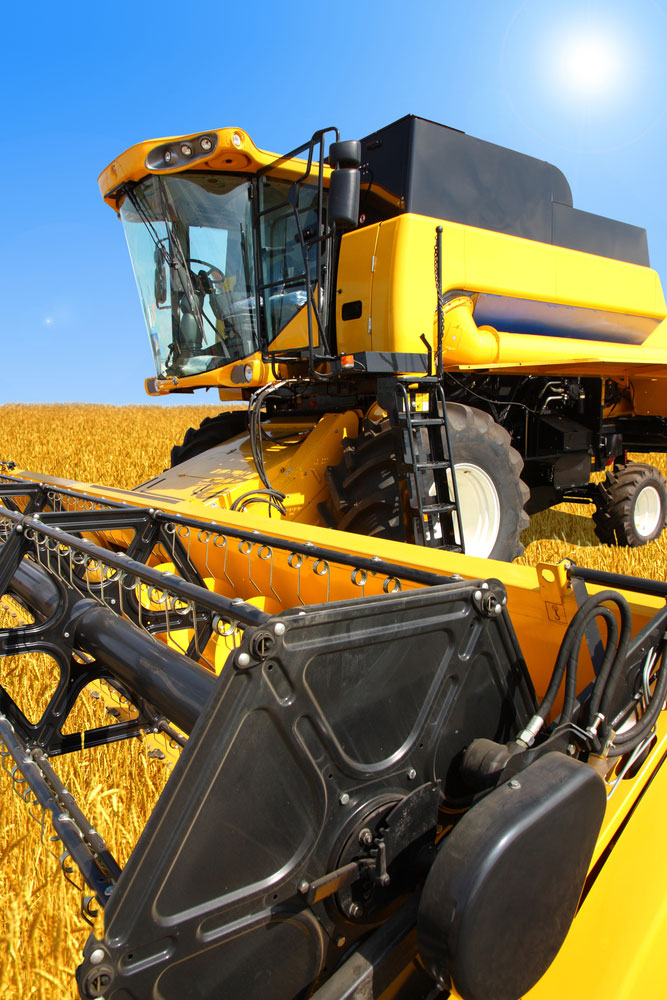 We generally provide finance approval in 24-48 hours. Need to move faster? No problem. Talk to our team to see if you're eligible for Same Day Finance.
Finance when and how you need it
Our extensive range of reputable lending partners gives us access to more lending options than you'll find with a traditional bank. And while you're busy working the land, we'll be working hard to negotiate the best solution and rates for you.
No matter which part of Australia you farm or what equipment you need, if you're looking to buy new, used, at auction, privately or by supplier, you can count on us to deliver a finance solution that's right for you.
Get in touch with the team at Access Capital for farmer-friendly finance solutions and grow your agribusiness with confidence.