Machinery finance constructed to your needs
Manage the success of your project by starting with the best lending solutions to finance your equipment needs. As fully independent brokers, we work exclusively for you to deliver market-leading loan options tailored to your short and long term business goals.
With access to an extensive pool of reputable financiers, we can negotiate the best rates and terms for civil works and earthmoving equipment finance.
Rather than being tied to one lender, our accredited finance brokers can evaluate various loan options from multiple financiers to find the very best solution for your needs. This flexibility ensures we can deliver a finance package with repayment options that align with your cash flow.
Experience fast, hassle-free solutions to finance plant and equipment for construction, mining, civil engineering and more.
Earthmoving finance made easy
No matter how large or small your operation is, no matter how large or small your earthmoving equipment has to be, we'll work closely with you to source the right machinery finance to get what you need to get the job done.
Earthmoving equipment (diggers, loaders, graders, bulldozers, etc.)
Material handling (forklifts, scissor lifts, telehandlers, conveyors, hoists, etc. )
Construction machinery (rollers, rock breakers, drill rigs, etc.)
Mining (crushers, screening plants, dump trucks, etc)
Cranes & heavy lifting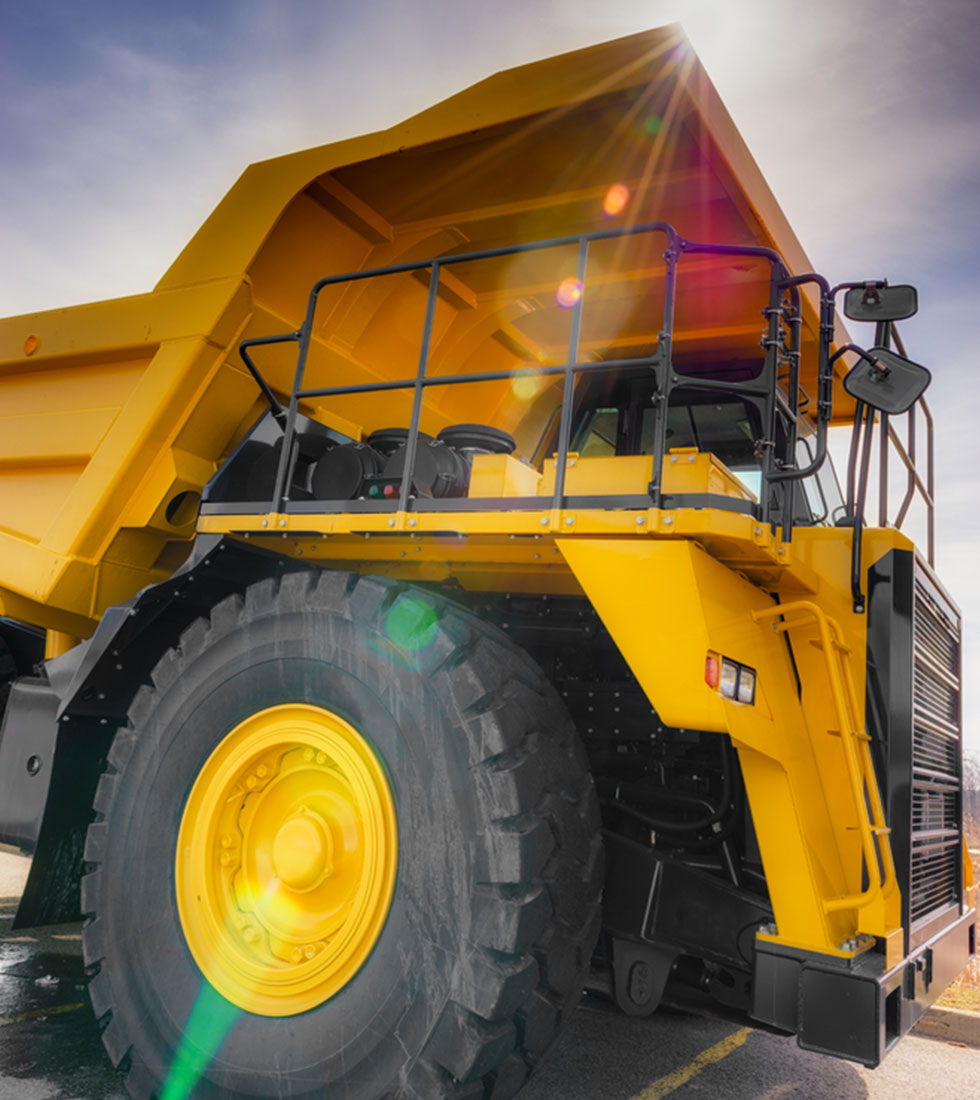 We generally provide finance approval in 24-48 hours. Need to move faster? No problem. Talk to our team to see if you're eligible for Same Day Finance.
Purchasing heavy machinery and equipment can be an expensive venture. That's why we consider your business structure and what loan options will deliver the best return on investment for you. We can set up finance for new equipment purchased through a dealership, or secure funding for used machinery sourced via auction or private sales.
We can also finance upgrades and repairs to your existing plant and equipment to keep your operating costs as lean and competitive as possible.
Related civil & earthmoving finance
Our experienced team provide fast, flexible options Australia-wide for all civil works and earthmoving equipment finance needs.