Attractive business loan options to expand your productivity
No matter what your industry, or which part of Australia you operate from, having the right equipment is essential to the ongoing success of your business. Depending on the size and scale of the finance you need, securing appropriate funding can be a complicated, time-consuming experience. But it doesn't need to be.
Access Capital work on your behalf to secure a commercial loan that's right for your business – without the stress and frustration.
Our team of accredited finance brokers focus on building long-term relationships to truly understand what your business will need now, and into the future. With a dedicated finance manager to help develop your business, you can move ahead with confidence.
There is no one-size-fits-all approach. Every commercial loan we arrange is tailored to the individual needs of your business.
Commercial finance made easy
By drawing from our extensive pool of reputable lending partners, we have the flexibility to negotiate the best business loan option to finance commercial fitouts, furnishing, machinery, equipment – in fact, most business related assets within any industry.
Commercial kitchens and food manufacturing
Hospitality and accommodation
Retail outlets
Offices and professional services
Education and training
Sporting clubs
Hospital, medical and allied health
Salon and beauty treatments
Cleaning and sanitation
Construction and building
Tradies and start-ups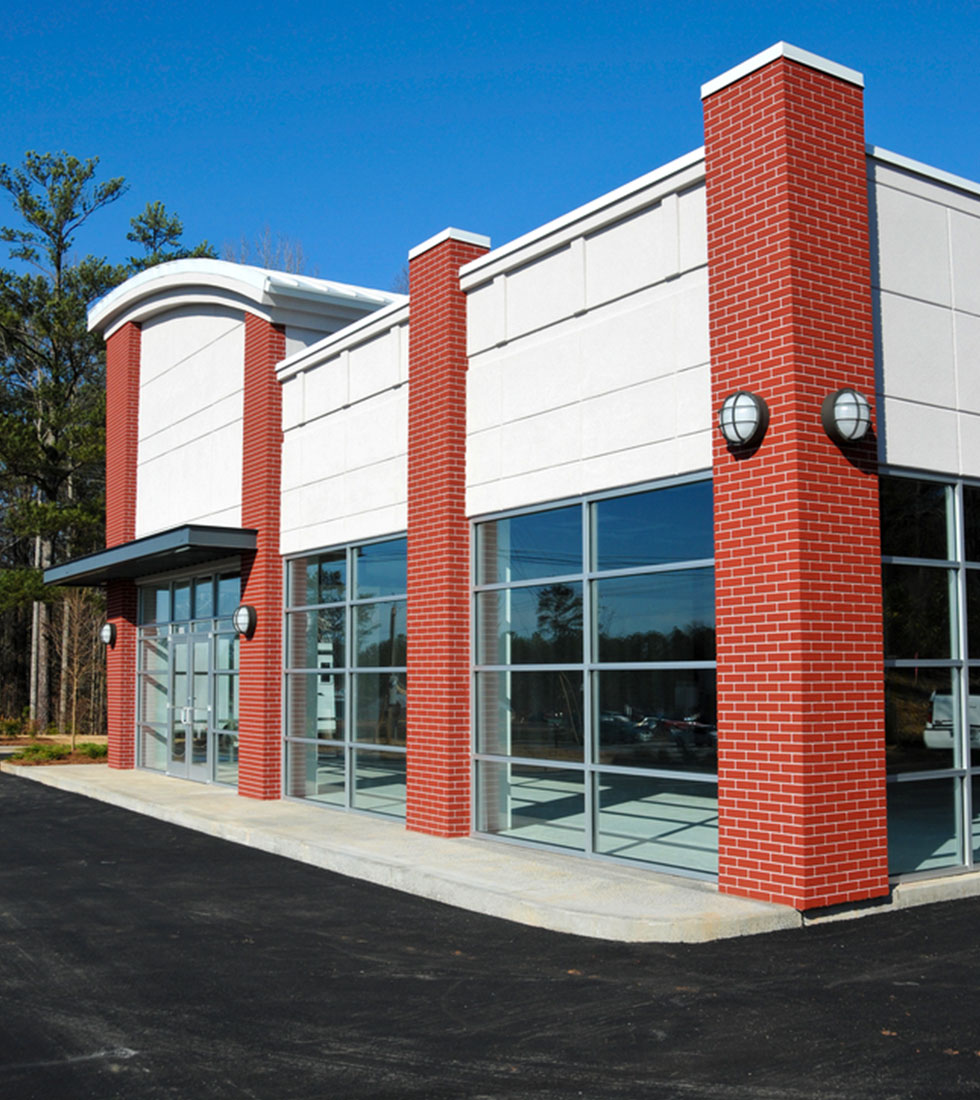 We generally provide finance approval in 24-48 hours. Need to move faster? No problem. Talk to our team to see if you're eligible for Same Day Finance.
Drive your dollar further
Can't afford to buy new equipment? Don't worry. We can provide equipment loans for used equipment purchased via auction, suppliers of used goods, or even private vendors. We can also finance upgrades or repairs to existing equipment to extend the working life of your existing plant and equipment.
Related commercial finance
For flexible business loan options of any size, call the experts at Access Capital to discuss your commercial equipment needs.