Last year 'We Are Australian Farmers' began a new conversation between farmers and the community designed to better connect all Australians with agriculture and the people behind it.
To help promote "We Are Australian Farmers" and celebrate Ag Day 2020, Access Capital conducted a National Ag Day Photo Competition.
Clients shared their favorite agri–related photos. Photos were provided of animals, crops, machinery, scenery and just winding down after a long day in the sun.
The three winner photos as judged by the Access Capital judging panel were:
1st Prize – submitted by Megan Jaeschke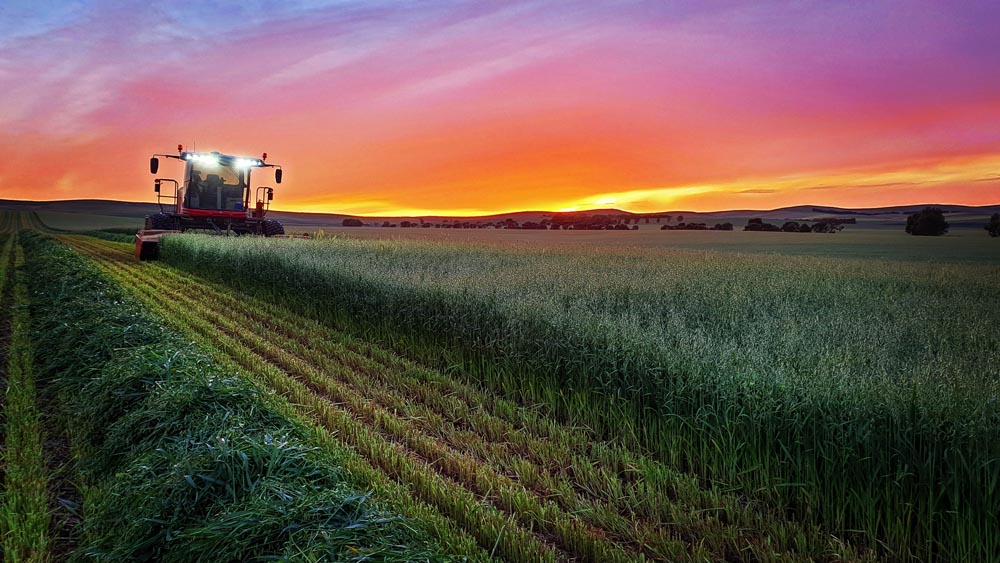 2nd Prize – submitted by Kellie-Anne Fawcett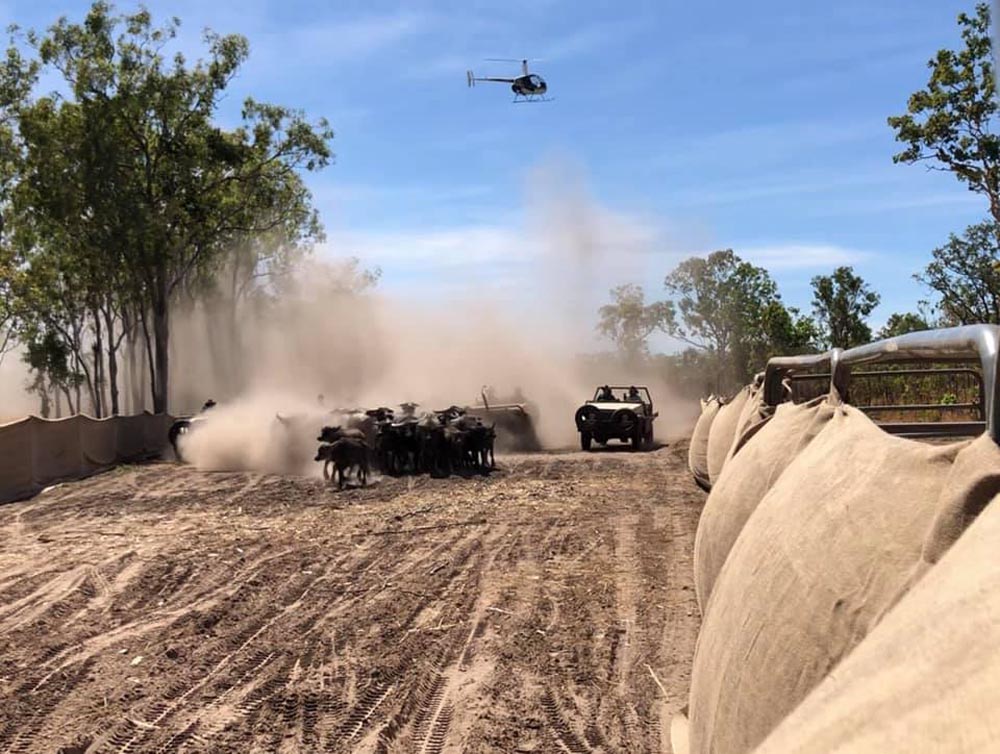 3rd Prize – submitted by Paula Saint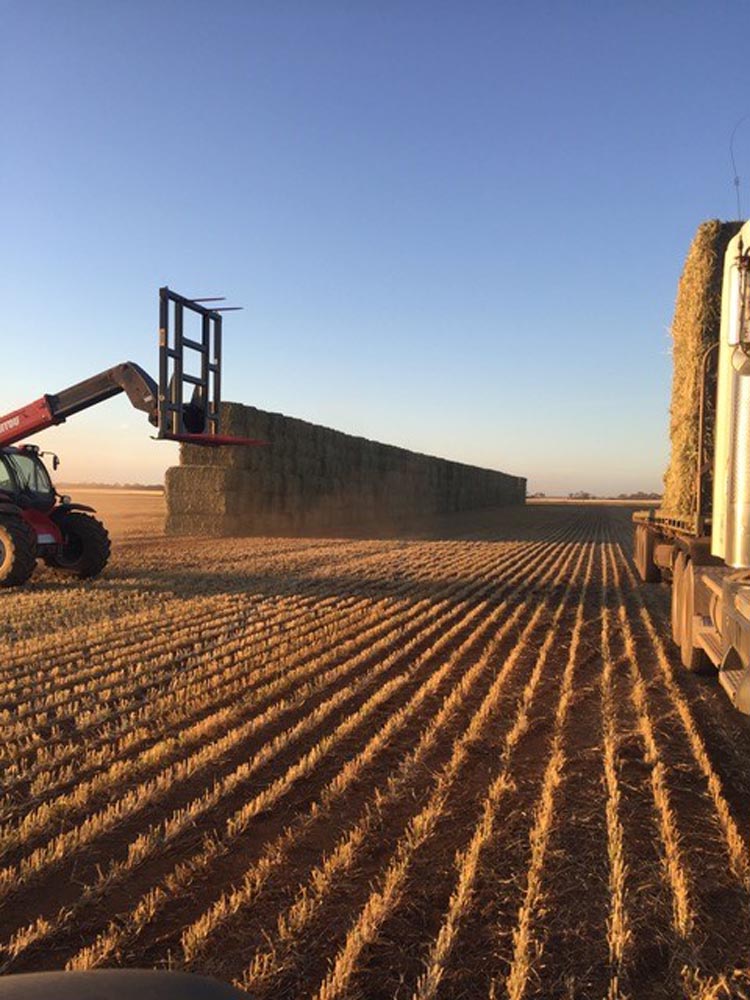 Other entries included: