Full Time Role
Reporting To: General Manager, Peter Logan
Location: Level 1/69 Fullarton Road, Kent Town, South Australia
We're currently looking for an energetic, proactive person to assist our brokers as a Business Support Officer.
The successful applicant will work collaboratively with our Finance Brokers and other team members, to deliver an exceptional experience for every customer. An understanding of financier policy and processes aligned to client requirements will be advantageous.
Responsibilities include, but are not limited to:
Build rapport with clients and financiers through meaningful conversations
Accurately complete finance documentation and process settlements aligned to individual financier requirements
Proactively work with Finance Brokers to undertake client and financier enquiries
Adhere to the Business processes and procedures
Provide administrational support to the business including maintaining CRM systems
We're interested in hearing from people who:
Enjoy working and interacting in a small team environment to find the right solutions; act with integrity; and those who place the customer at the centre of everything they do
Have the ability to learn quickly whilst working in an active, commercial, and driven sales environment
Are proactive and able to effectively prioritise competing duties
Attention to detail is a strength, demonstrated by high accuracy of work completed
Excellent communication and telephone technique
Previous experience in the Finance industry may be an advantage but is not a requirement if the above capabilities are evident

If you believe you have the skills and are looking to take the next step in your finance career, apply today.
Why Join the Access Capital Team?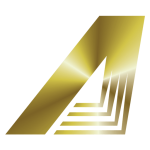 WE'RE AN ESTABLISHED BRAND
We're an award-winning brokerage firm who have been servicing the South Australian community, and wider nation, for over 30 years.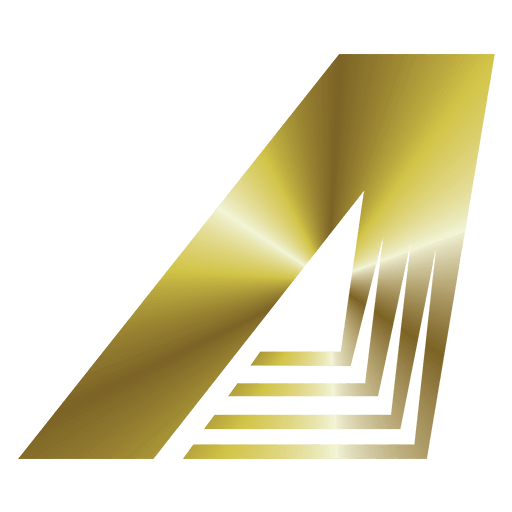 WE'RE THE ULTIMATE TEAM
We're committed to providing exceptional service to our clients and their customers, that's why we have a team of extraordinary, passionate people.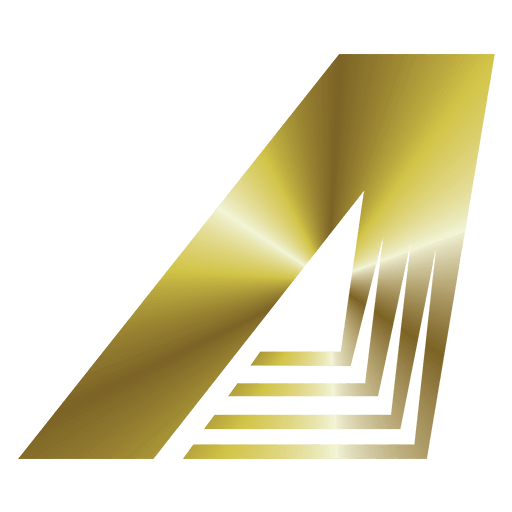 OPORTUNITY FOR GROWTH
We encourage all employees to expand their skills and capabilities with a range of opportunities for personal and professional development.